Find or
share your ride online
5 steps
Let's collectively open our doors.
Signs / Flyers
to make your initiative visible
Hang this mirror tag in your car and show that you want to offer a ride.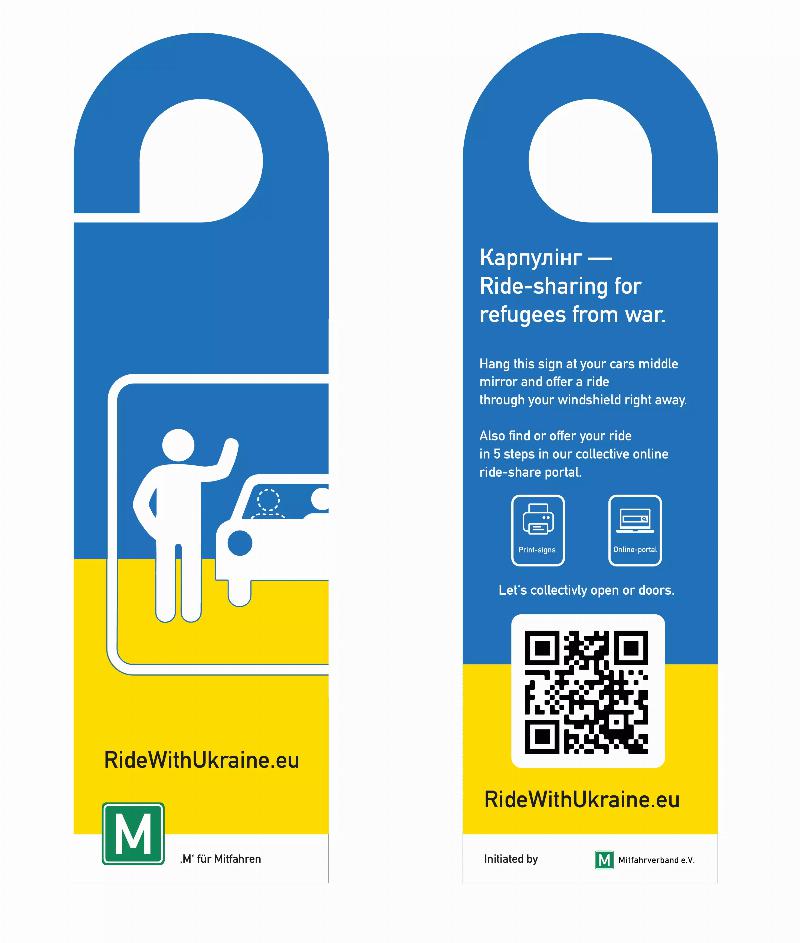 Help to publicize this initiative with the flyer.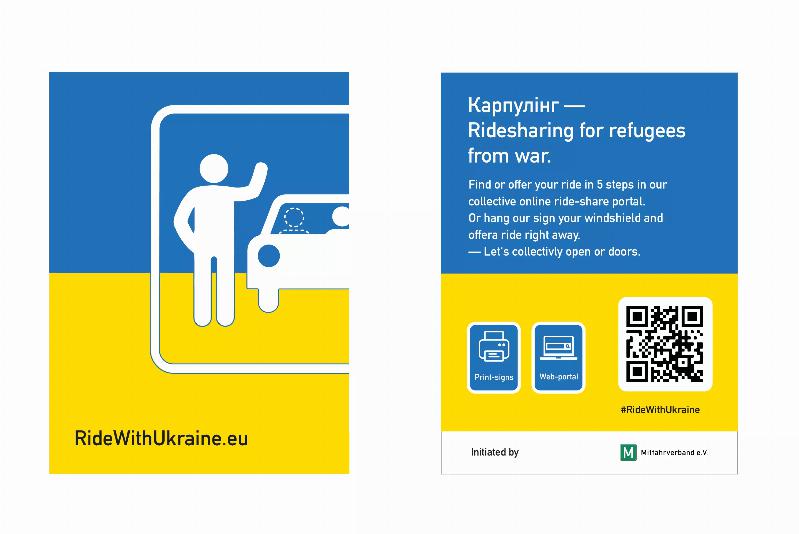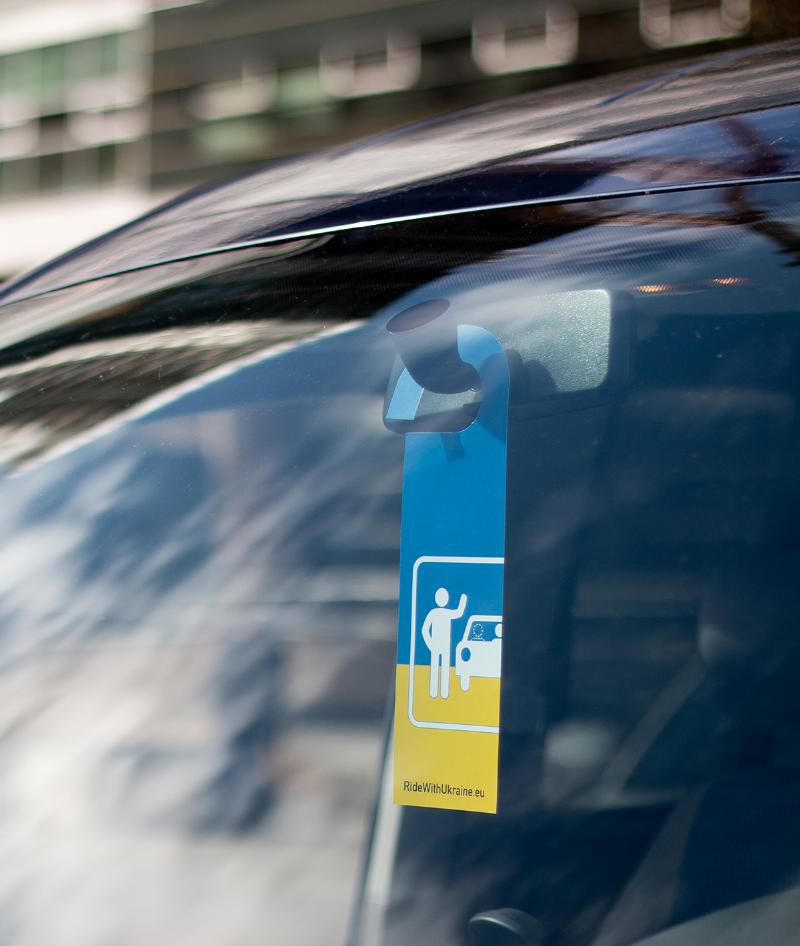 Safety guidelines
Stay safe and aware
As a passenger...
only ride if you feel safe
send the car license plate to friends
wait only in safe areas of the road
agree on the destination before you set off
As a taker...
only let join if you feel safe
send passengers name to friends
only stop in safe places and do not endanger traffic